Episode 79 – King's Quest 2015
September 23, 2015
Hail Blockers!
In episode 79, I'm covering a modern take on an old classic. This time around we'll focus on the newly-released first episode of King's Quest, developed by the Odd Gentlemen and published by the revived Sierra.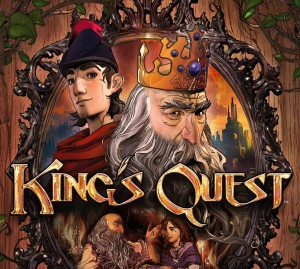 Before we get to it, we go through a few emails and voicemails.
Then, the main event where we give this new take on the series the full UMB treatment, genre, story, gameplay, tech foucs, dev story and even more emails along with some clips and music.
Buy King's Quest (2015) on Steam:
http://store.steampowered.com/app/345390/
Enjoy!
Stream the show live:

Direct download:
http://umbcast.com/podcast/079-UMBCast-Kings-Quest-2015.mp3